Quality
Plan, Perform, Monitor, Improve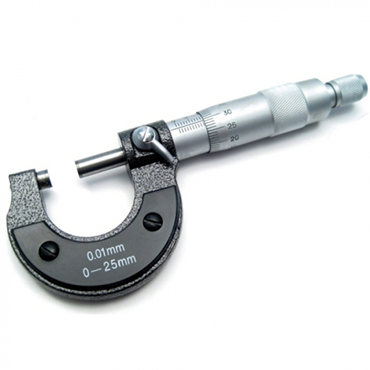 Quality is our core foundation
We will always endeavour to provide the very best in terms of quality, design, technical knowledge and service.
We ensure our customers quality requirements are understood and adhered to. We strongly believe in adopting continuous improvement and regularly implement CI procedures throughout our business. We are constantly improving our processes to provide increased benefits to our customers. Our supply chain partners are chosen because of their commitment to quality and service.
Supporting documentation
Full lot traceability.
PSW.
ISIR.
PPAP
Dimensional reports.
Full material analysis.
Load bearing and testing (scaffold & construction).
So, how are we doing?
KPI's and continuous improvement are very important to us.