Quality is a core foundation of our business

We ensure our customers quality requirements are understood and adhered to. We strongly believe in adopting continuous improvement and regularly implement CI procedures throughout our business. We are constantly improving our processes to provide increased benefits to our customers. Our supply chain partners are chosen because of their commitment to quality and service.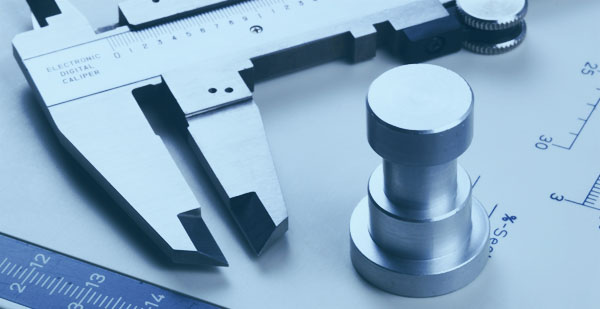 We provide:
Full lot traceability.
PSW.
ISIR.
PPAP.
Full material analysis.
Dimensional reports.
Load bearing and testing (scaffold & construction).
Call us on:
+44(0)1384 885333

Fax us on:
+44(0)1384 483663

Email us:
Vertex Industrial Products (UK) Ltd
Units 16-17 Meeting Lane Industrial Estate,
Off Station Drive, Brierley Hill,
West Midlands. DY5 3LB