Machined Components & Turned Parts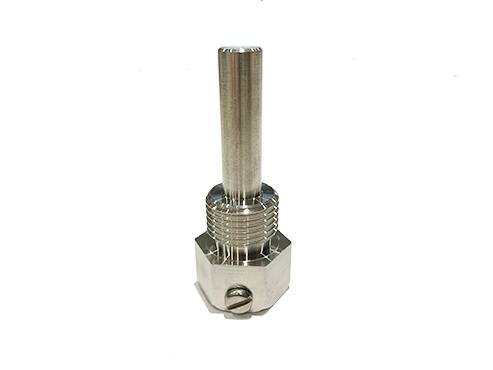 Machined Components & Turned Parts
Low, medium and high volume production capacity.
Varying levels of complexity and tolerance.
Materials
Mild Steel
High Tensile
Brass
Stainless Steel – All types
Monel
Inconel
Super Duplex
And more…
Diameters
3mm-300mm
Supporting documentation including Dimensional reports, ISIR and PPAP.
Full material traceability.
How can we help?
Whether you are looking for an off the shelf item, scheduled delivery or vendor management, Vertex specialise in reducing costs without compromising performance.
We believe consistency, loyalty and integrity are fundamental to developing long standing business relationships.
Our extensive stock and competitive pricing combine to give you exceptional service and an unrivalled experience.