Silicone, Adhesives & Resin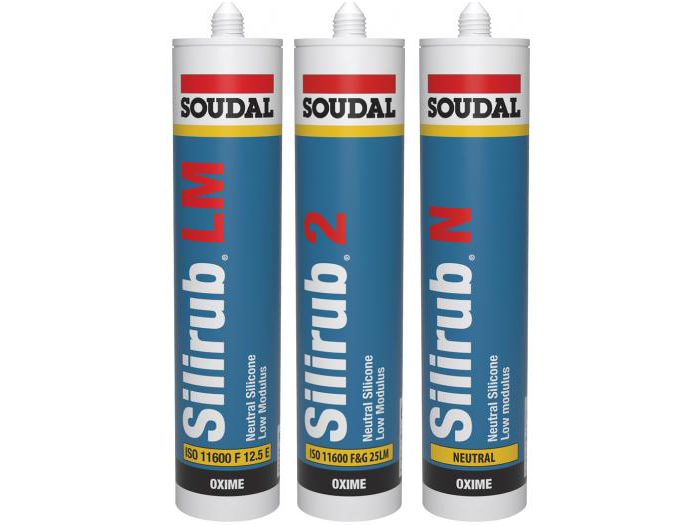 Silicone, Adhesive & Resin
We supply a wide range of Soudal branded silicones, foams, adhesives, hybrid polymers, aerosols and chemical building products. These products are ideal for bonding, sealing, filling, insulating and airtight/waterproofing applications.
Silicones & Sealants
Acrylic, Silicone, Polyurethane, Hybrid, Bitumen & Butylene, Putties, Fire rated and Technical sealants.
Adhesives
Bonding & Construction, Timber, Mirror, Spray & Contact, Roofing, Foam, Floor & Wall and Technical Adhesives along with ancillaries and tools.
Construction Resin
Chemical Anchor Resin – RES-SPIN, RES300PSF, RES400PE, RES400VESF.
PU Foam
1K, Isocyanate Free and Fire Rated PU Foams.
Tapes & EPDM Membrane
EPDM membranes, Airtight membranes, Self-adhesive bonding tapes, Precompressed joint tapes and Sealing tapes.
Guns & Ancillaries
Cartridge, Sausage, PU Foam and Coating guns, Nozzles and Tools.
Contact us for further information.
How can we help?
Whether you are looking for an off the shelf item, scheduled delivery or vendor management, Vertex specialise in reducing costs without compromising performance.
We believe consistency, loyalty and integrity are fundamental to developing long standing business relationships.
Our extensive stock and competitive pricing combine to give you exceptional service and an unrivalled experience.