Applications
Uses of Security Fasteners & Fixings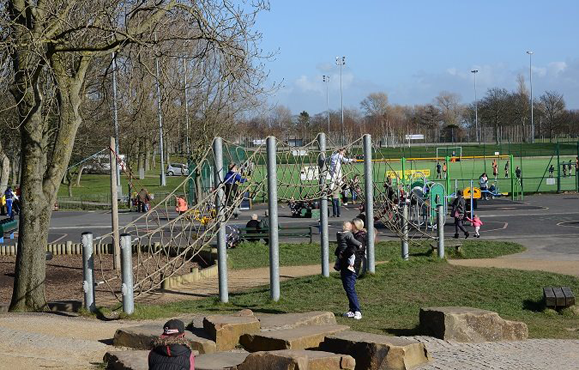 Playground and Street Furniture
Play equipment, outdoor gyms and other street furniture are found in many towns and cities. Unfortunately, the problem of vandalism and misuse of these facilities is often apparent.
The damage resulting from vandalism gives rise to health and safety issues, typically leaving exposed material and sharp edges. Using security fixings to secure playground equipment & street furniture provides improved levels of protection compared to non secure fixing methods.
Vertex has a wide variety of products suitable for playgrounds and street furniture from self-drilling screws to security floor anchors. Materials include Stainless Steel and High Tensile steel with corrosion resistant finishes for areas of high salt concentration. With metric sizes from M3 to M30 Vertex provides a complete range of products for all customer applications.
Protection against vandalism
Vandalism costs Local Councils and Business huge amounts of money. The fixings and fasteners that Vertex supply can help reduce vandalism costs of these applications over time. 
Bus shelters
Parking barriers
Architectural work
Stadiums
Bridges
Fencing
Signage
Street furniture
And many more…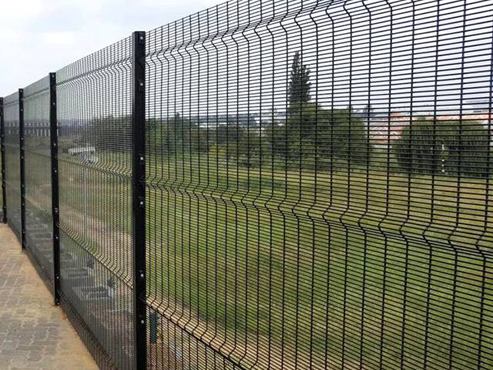 Commercial Vehicles
Security fixings can be used to prevent theft of products from cars, vans & HGV's. The most common thefts are catalytic convertors and batteries. An epidemic of catalytic converter theft, largely from hybrid/electric cars, is now becoming a major insurance headache for owners.
Since hybrid cars have two power sources – electric and petrol/diesel the catalytic converter is used less frequently to process pollutants. Precious metals in the catalytic convertor including platinum, palladium & rhodium are less likely to corrode, retaining their value, so proving attractive to thieves. These metals are used to improve efficiency and emission standards.
Vertex security fasteners are manufactured in both stainless steel and hardened steel. Steel fixings are case hardened to prevent attack from saw blade and cutting discs. They are supplied with high specification surface finishes to ensure corrosion resistance. The fixings and installation tools are not readily available resulting in improved levels of security.
Number Plate Theft
It is not only catalytic convertors and batteries that are prone to theft. Thieves also target number plates, spotlights & running boards. Once again Vertex offers both removable and non-removable fixings to enhance vehicle security.
Stolen car number plates are often used by criminals for all sorts of offences, including speeding, parking offences, fuel theft from garages and vehicle identity/cloning. Rising fuel prices mean that fuel theft from garages using stolen number plates is on the increase. Criminals steal a set of registration plates, fix them onto a car, fill up and drive off without paying. The motorist often ends up having to prove their innocence.
Take preventative action, replace conventional fixings with security fixings to reduce the possibility of theft.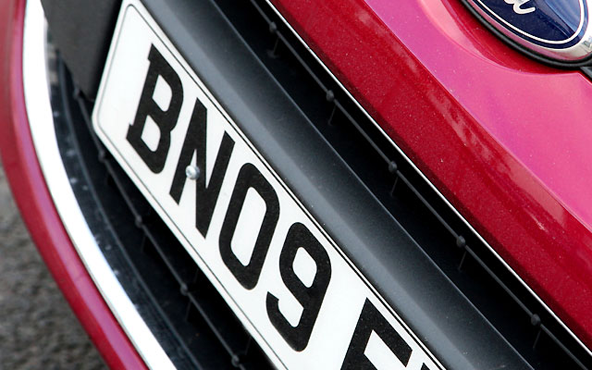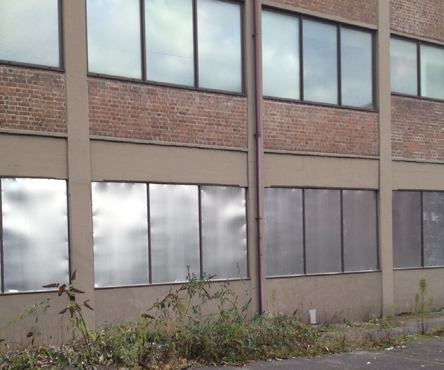 Vacant Properties
Vacant property is an easy target for vandals and trespassers, often resulting in theft and costly repair. Our security fixings offer security solutions when fixing steel security screens and security doors. Key advantages are…
Enhanced security and integrity of security screens.
Tamper resistant recess.
Difficult to remove with conventional bits and removal tools.
Hardened Security screws prevent tamper with saw blade or chisel etc.
Easy and fast installation using specified driver bit.
Low cost and available in various sizes to suit exact application
High installation torque with reduced cam-out, meaning reduced bit wear.
Vertex offer a design facility for bespoke security fixings, Mid to High Level (MTH) with customer specific recesses. These screws provide increased levels of tamper resistance contributing to improved property security.
Why Security Fixings?
Security fixings are an ideal solution for Access Restriction, Theft Prevention, Tamper Resistant Applications, Health & Safety and Containment. Below are some of the industries they are used in.


Perimeter protection – Mesh and palisade fencing
Street Furniture & Signage
Outdoor play equipment, including outdoor gyms.
Vacant property – Security grilles & shutters.
Solar Panel Security
Security Doors
Vehicles – Lights, Alarms & Catalytic Convertors
Security Cameras
Prisons and Mental Health Institutions
Electrical substations
Vending Machines
Machinery Guards
Architecture and Construction