About us
Who are we, and how can we help?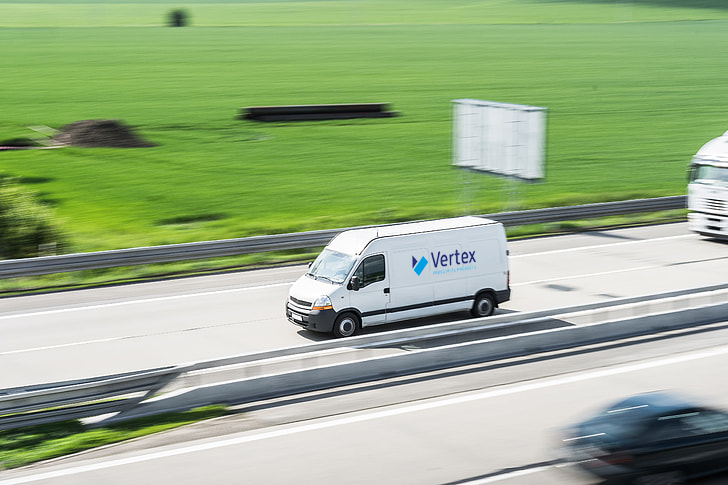 Who are Vertex?
We are distributors of industrial products, components and fasteners & fixings, supplying all industrial and commercial sectors.
We have over 60 years of experience and technical knowledge within the industry, we are engineers at heart with a passion for providing best fit solutions for our customers.
Our industry is extremely competitive, our aim is to stand out from the crowd. Exceptional levels of service, alternative thinking and engineering expertise are the foundation of our business.
Follow the link below to find out more about the services we can offer your business.
How can we help?
Whether you are looking for an off the shelf item, scheduled delivery or vendor management, Vertex specialise in reducing costs without compromising performance.
We believe consistency, loyalty and integrity are fundamental to developing long standing business relationships.
Our extensive stock and competitive pricing combine to give you exceptional service and an unrivalled experience.