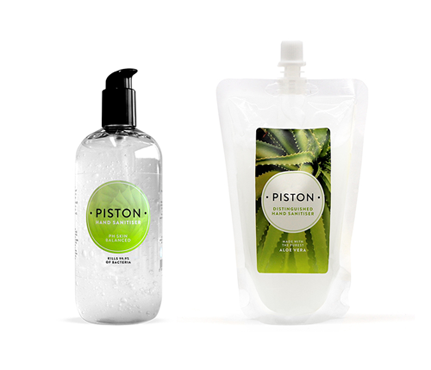 Sanitiser
The safety and wellbeing of our customers is our highest priority, which is why we are now stocking hand sanitisers to help with the fight against COVID-19.
Kills 99.9% of bacteria.
70% alcohol as recommended by the World Health Organisation (WHO).
PH 5.5 neutral.
Non-sticky, quick drying gel formula supplied with a dispenser or an eco-friendly pouch, available in 100ml, 500ml & 5 litre containers.
Made with the purest aloe vera for a luxury and moisturising finish that is kind to hands.
Contact us for further information.
Masks – FFP1, FFP2, FFP3
In addition to the hand sanitisers, we are also stocking washable masks designed to help the end user to limit the spread of viruses and bacteria.
The external layer made of water repellent recycled polypropylene OEKO-TEX® protects the end user from the saliva droplets expelled during expiratory activities or present in the air, whereas the internal layer made of cotton, in contact with the face, provides pleasant comfort.
The mask is intended for people that must respect all instructions about safe distance and all necessary precautionary rules imposed by COVID-19 emergency.
Contact us for further information.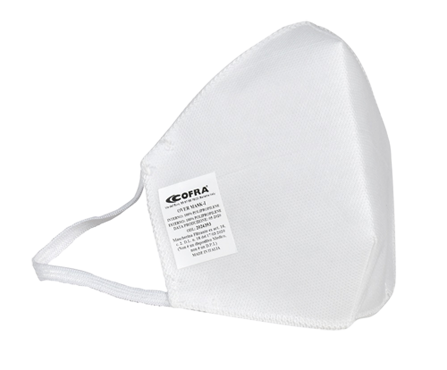 How can we help?
Whether you are looking for an off the shelf item, scheduled delivery or vendor management, Vertex specialise in reducing costs without compromising performance.
We believe consistency, loyalty and integrity are fundamental to developing long standing business relationships.
Our extensive stock and competitive pricing combine to give you exceptional service and an unrivalled experience.