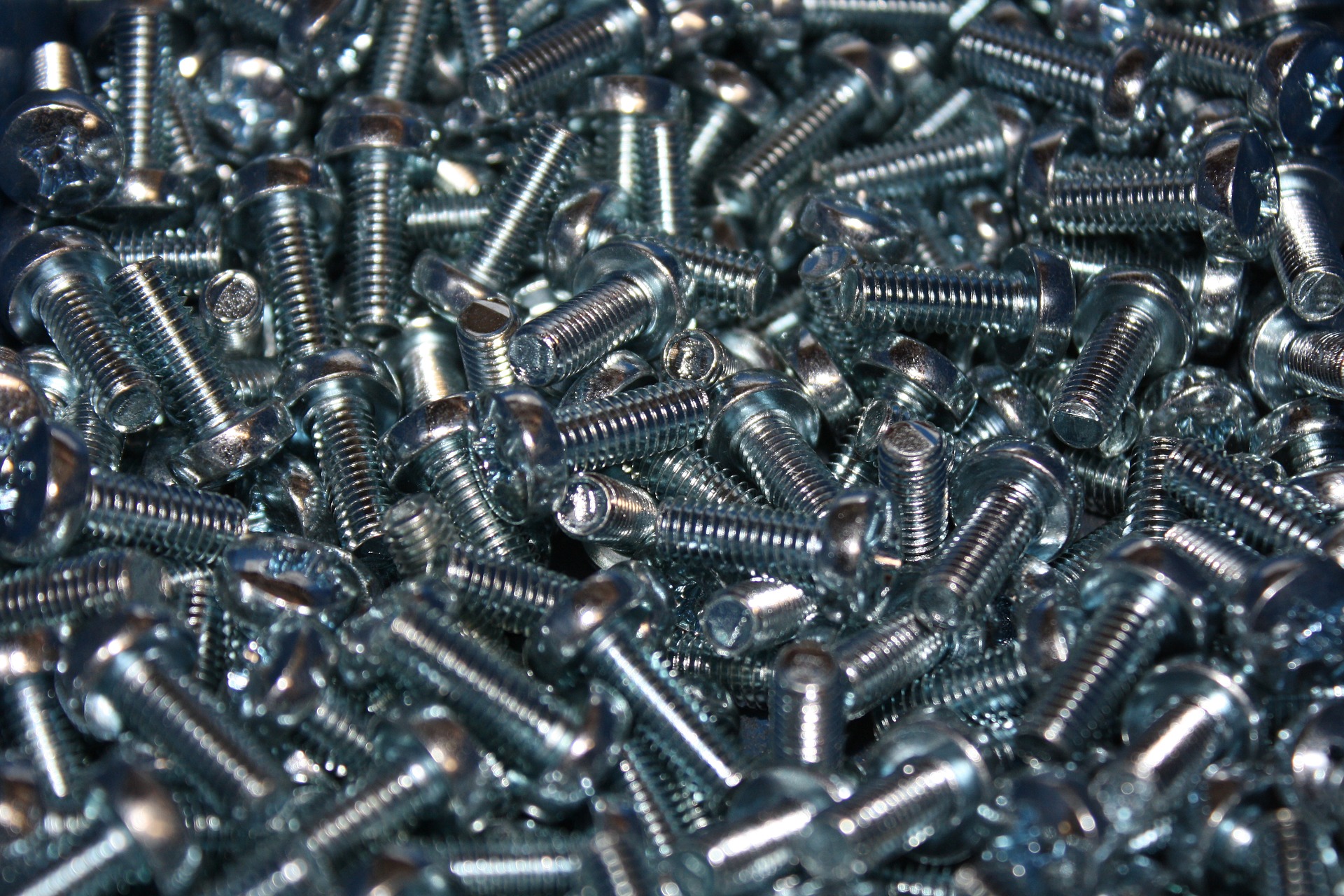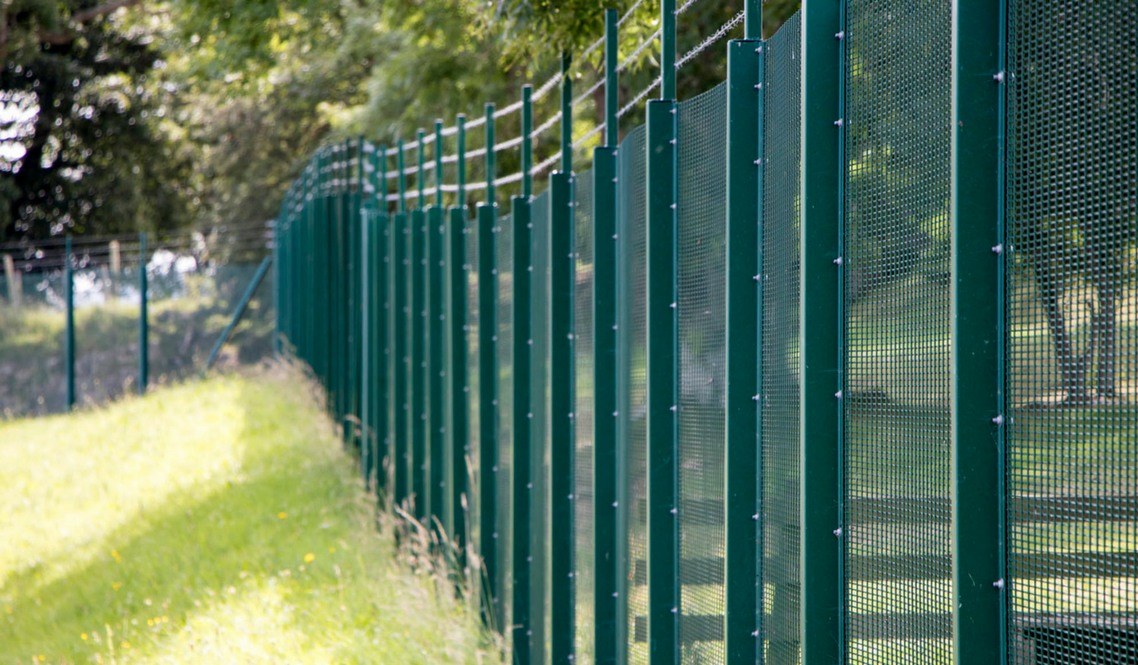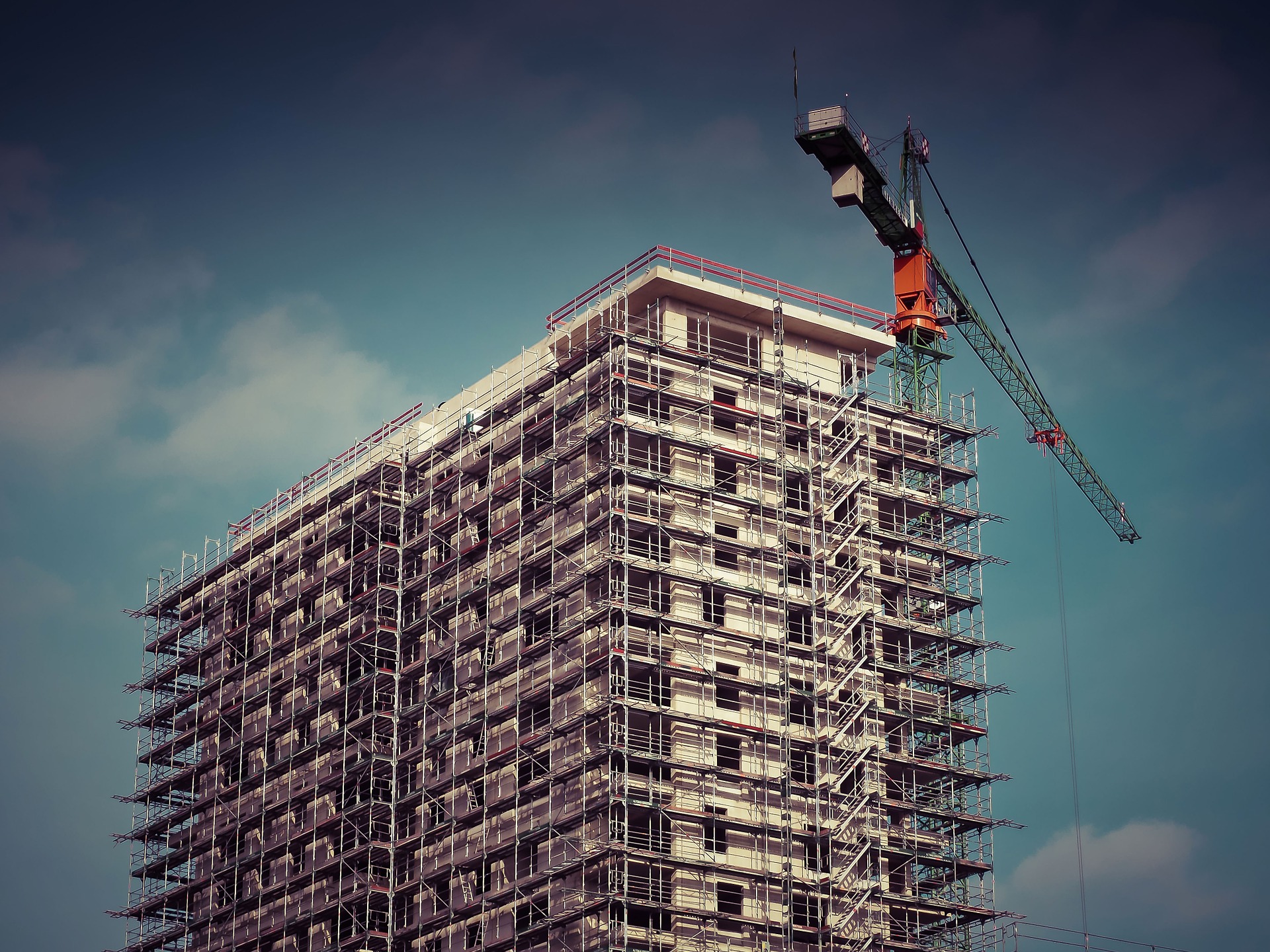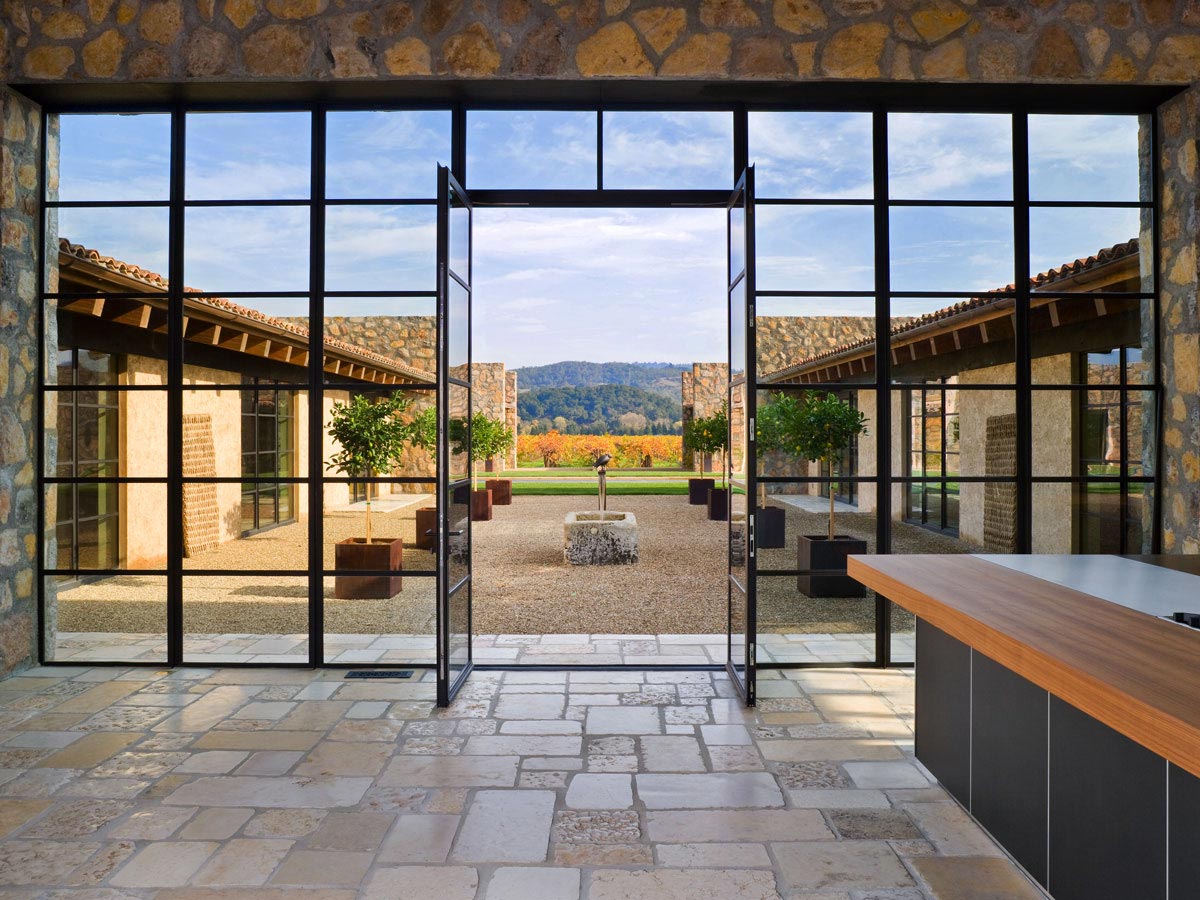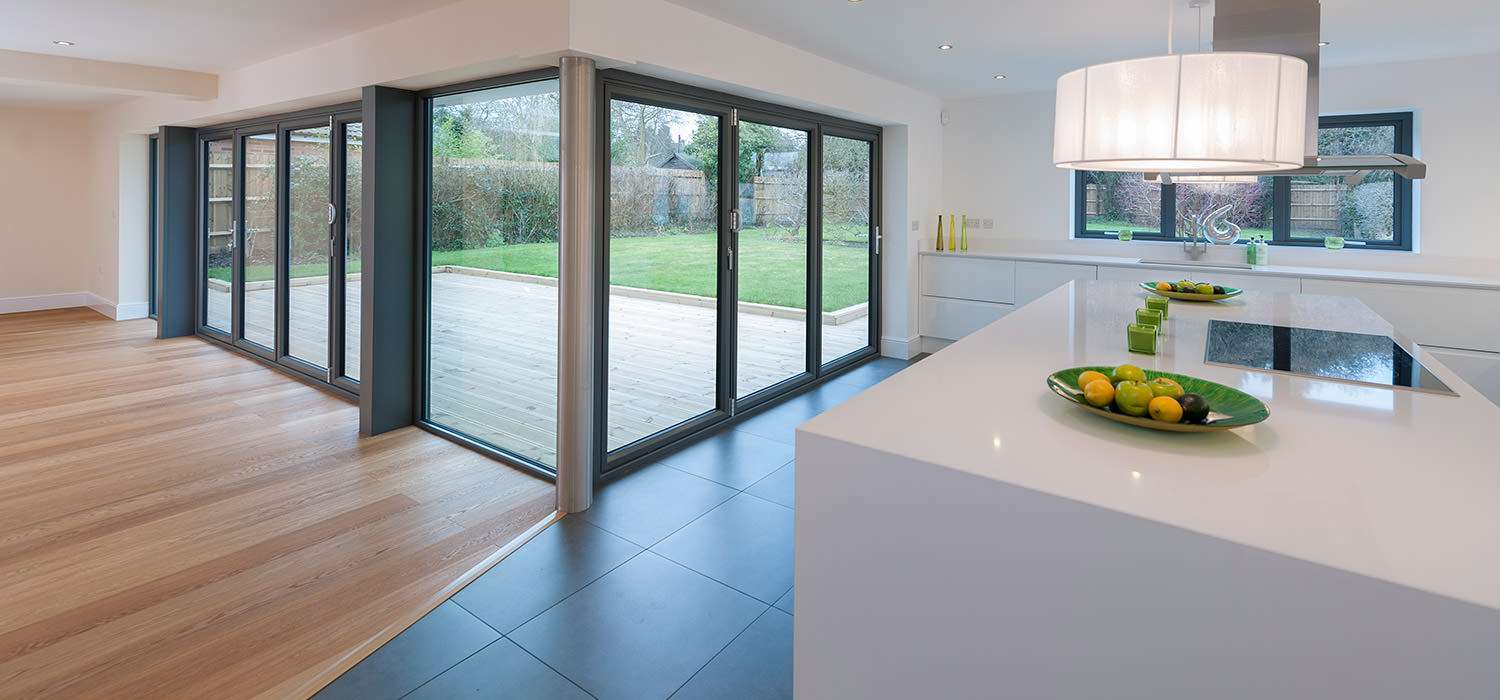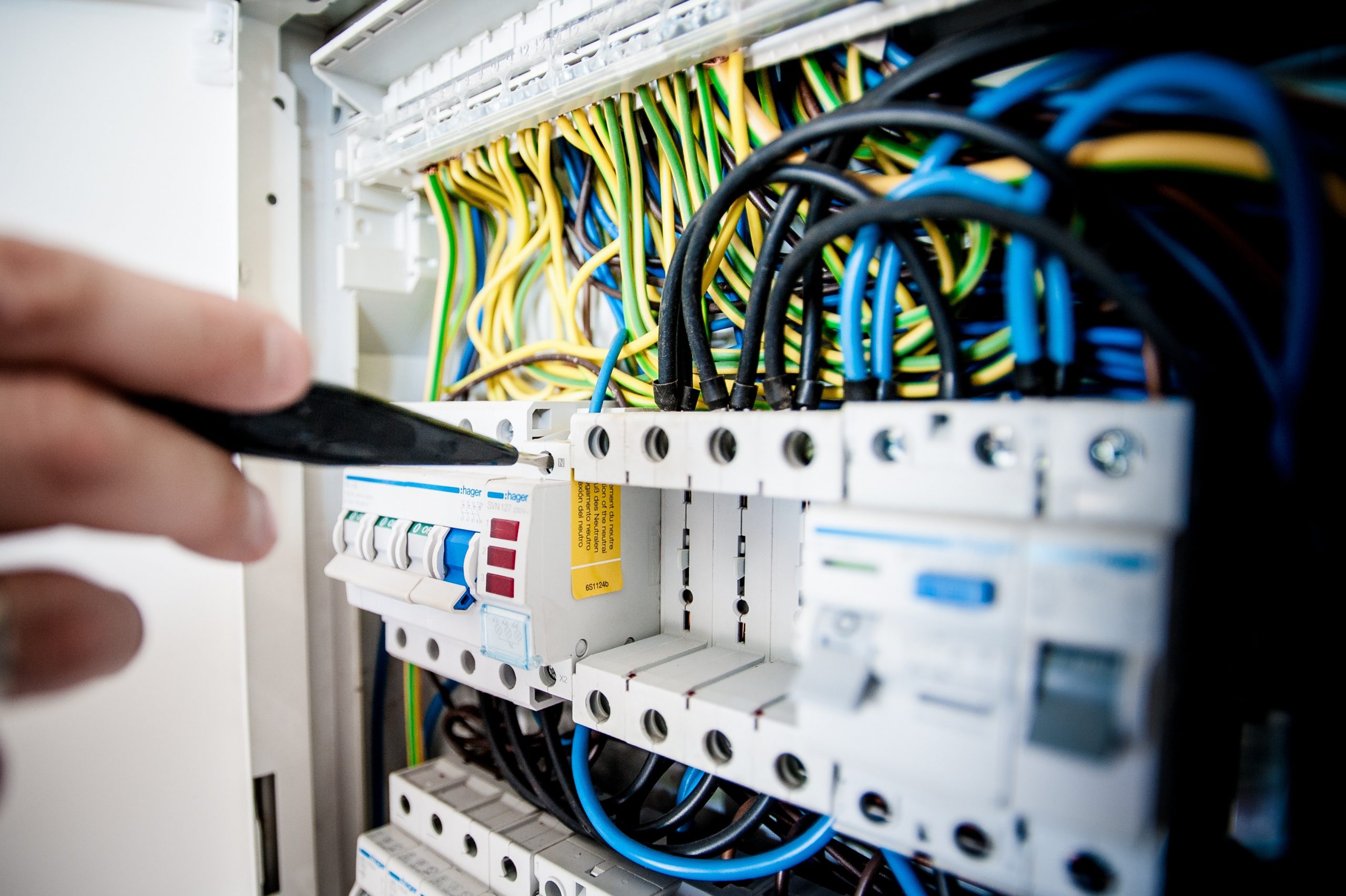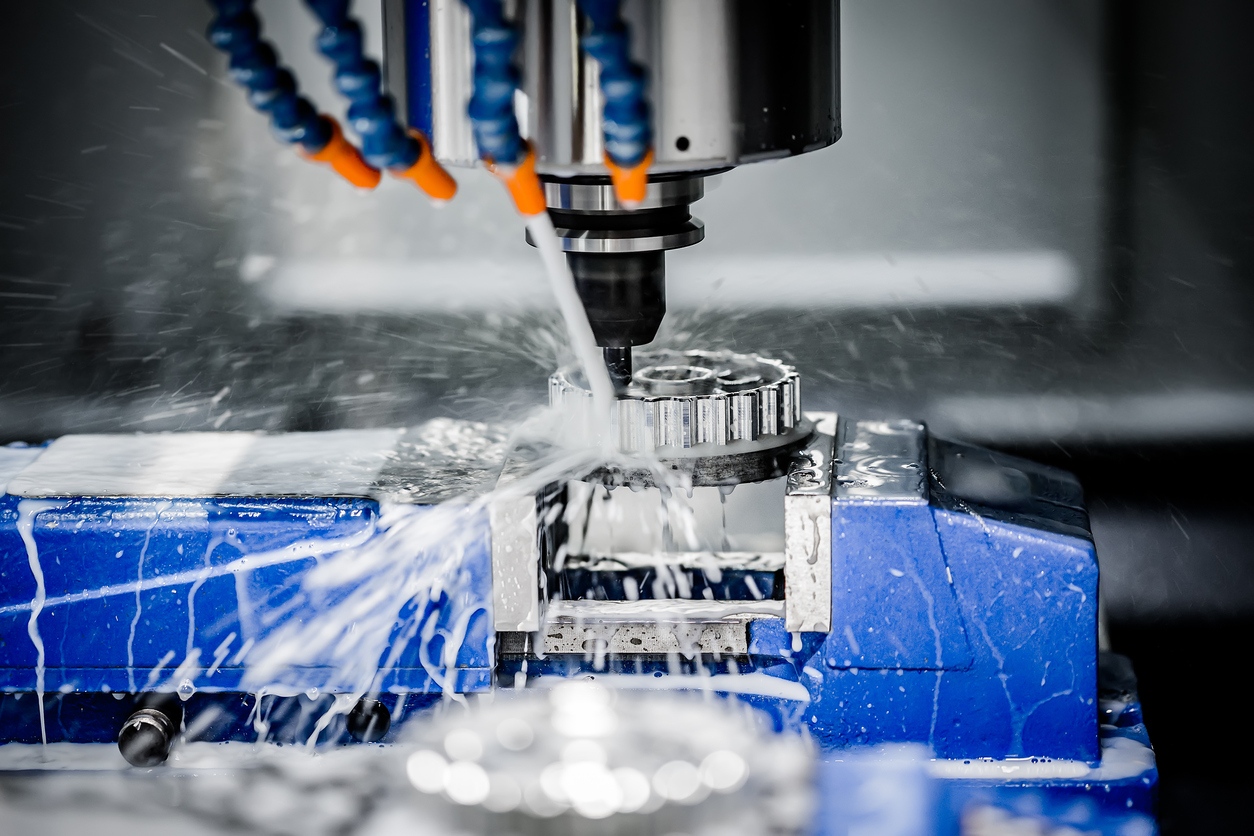 Fasteners & Fixings
Fasteners and Fixings when you need them most.
Our aim is to increase your productivity whilst reducing your costs.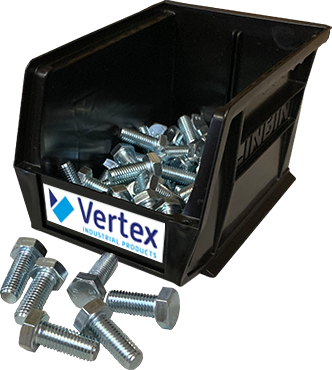 Security
Security Fasteners.
We supply a comprehensive range of security fasteners, designed to suit all applications.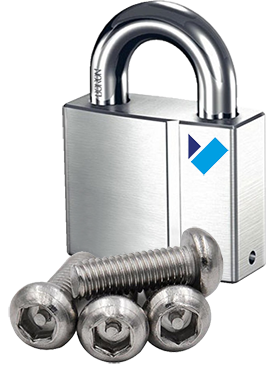 Construction
Construction Fixings.
We source and test a full range of construction fixings and anchors.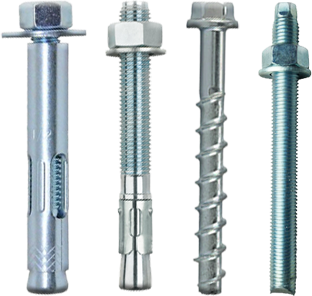 Scaffold
Scaffold Brackets & Fixings.
We have developed a range of products specifically aimed at the Scaffolding & Access markets.
Steel Window
Steel Window Fasteners.
We specialise in the supply of hardware and fittings for steel windows and doors.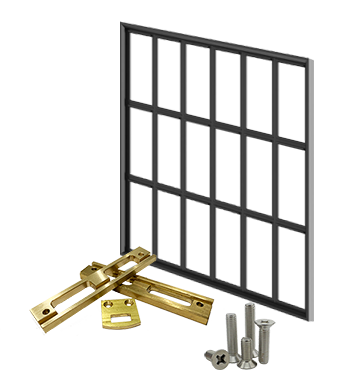 UPVC Window
UPVC Window Fixings.
We offer a comprehensive range of sealants, adhesives & fixings.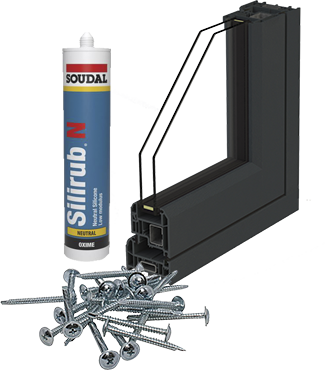 Electrical
Electrical Components.
Keeping the electrical industry connected.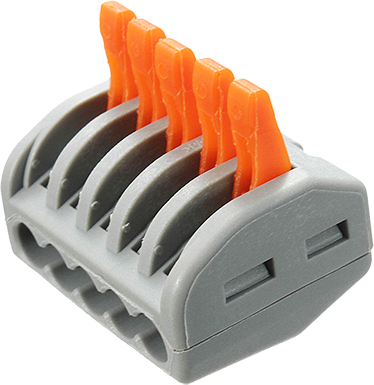 Specialist
Machined Components.
We can offer bespoke machined components and pressed parts.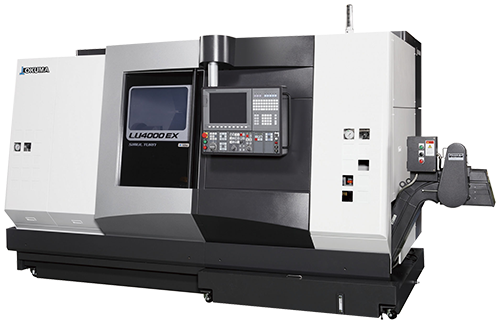 We supply quality fasteners & fixings.
Welcome to Vertex Industrial Products. We specialise in servicing the requirements of the following Industrial Sectors:
Perimeter Protection & Fencing (Mesh & Palisade).
Security.
Automotive.
Industrial Engineering & Fabrication.
Electrical & Mechanical Engineering.
Industrial Pump & Marine.
Storage.
Window & Door.
Industrial Door.
Scaffold.
Contact us today to see what we can do for your business.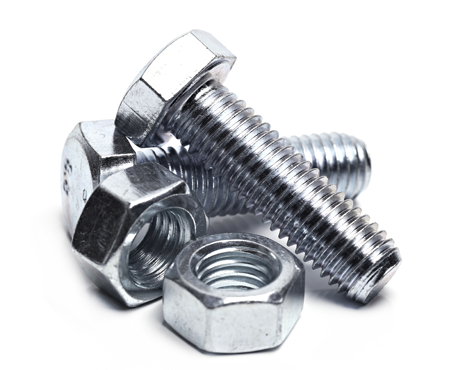 We carry a vast range of stock, with same day despatch, delivered when you need it most
Our services.
Bespoke product design consultancy.
On site testing and verification (scaffold products).
Value Analysis & Value Engineering.
Vendor Managed Inventory (VMI).
Bin Racking Systems.
Cost reduction supply analysis.
Sub-assembly and fabrication.
Kitting and Packing.
Whether you are looking for an off the shelf item, scheduled delivery or vendor management, Vertex specialise in reducing costs without compromising performance.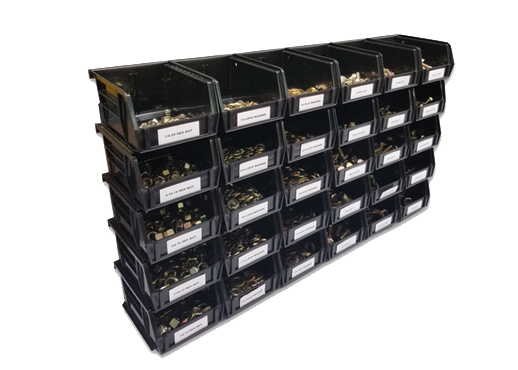 Home Cinema & AV Specialists…
"We no longer have to spend time managing our inventory, lots of wasted hours ordering and collecting items from wholesalers. Vertex take care of it all, ensuring constant stock availability."
Tony Edwards
Managing Director, Jooced Ltd

Workplace Health & Safety Professionals…
"We needed a system that was streamlined and saved our business time and money. Vertex have done just that, we now have an inventory that not only looks great, but is organised and always stocked."
Neil Shorthouse
Managing Director, Thor Safety Ltd