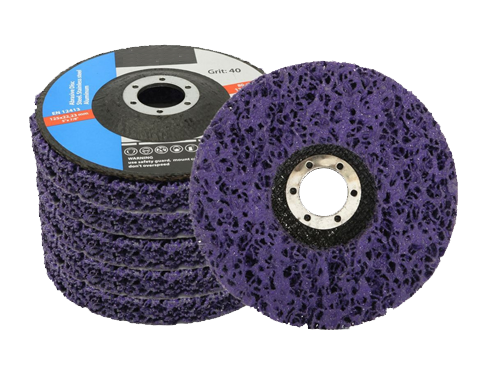 Abrasive Discs
At Vertex we stock a range of abrasive discs for all applications from grinding and deburring, to cutting, slitting, cleaning and finishing.
Our discs are distributed to all industries. High performance disc types and backing technologies provide optimum performance regardless of the application.
We supply the following discs ranging from 4 1/2″ (115m) up to 9″ (230mm)
Grinding Discs
Slitting Discs
Cutting Discs
Flap Discs
And many more…
Contact us for further information.
How can we help?
Whether you are looking for an off the shelf item, scheduled delivery or vendor management, Vertex specialise in reducing costs without compromising performance.
We believe consistency, loyalty and integrity are fundamental to developing long standing business relationships.
Our extensive stock and competitive pricing combine to give you exceptional service and an unrivalled experience.