Supply Options
Tailored to suit your business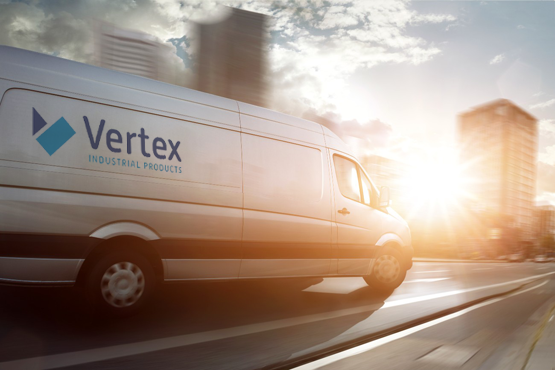 Flexible supply option to suit your business
PTR – Purchase to requirement (spot buy).
Schedule – Supplied to call off schedules against firm order commitment.
Consignment Stock – Restock after sale.
VMI – Vendor Managed Inventory (Two Bin system /Bar Coding/RFID /Scale).
Kitting & Packaging – Pre-packed kits ready to go
DLF – Direct Line Feed.
In addition to our own transport we utilise recognised carriers for nationwide or international deliveries.
Purchase to Requirement (PTR)
Purchasing to requirement (or spot buying) occurs when there is an immediate requirement for an item where a purchase must be made, quite literally, "on the spot." These purchases are usually unplanned and made up of small orders.
How will PTR benefit you?
"Off the shelf" items always available  

Speedy Collections.

Fast turnaround

.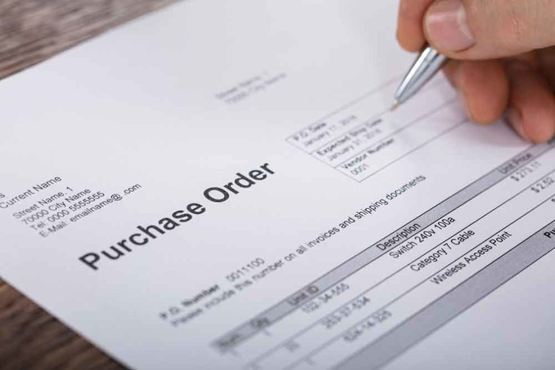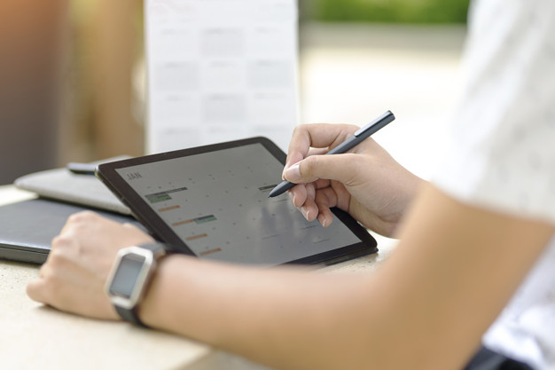 Scheduled Supply
Scheduled supply is used to allocate resources, plan production processes and purchase materials. It is an important tool for manufacturing and engineering, where it can have a major impact on the productivity of a process.
How will scheduling benefit you?
Helps stabilize production

Helps the supply chain prioritize requirement

.

Protects lead time and helps book future deliveries

.

Can help to smooth the demand signal.
Consignment 
Consignment allows a buyer to keep additional stock on site, ready for immediate use should it be required. The benefit of consignment stock is that the buyer only pays for the stock once it has been consumed.
How will consignment benefit you?
Save on inventory costs
Manage your own inventory.
Re-stock as the items sell.

Streamlined processes

.

Helps nurture a better supplier/retailer relationship.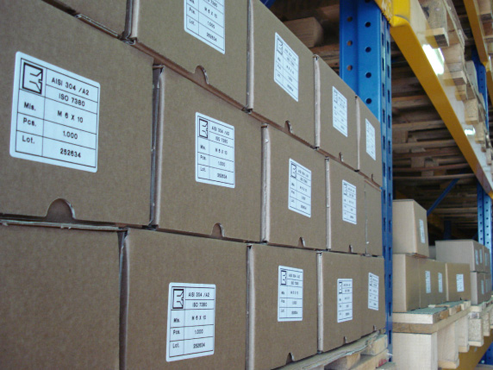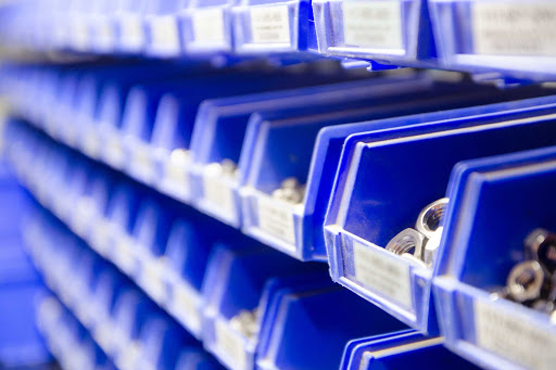 Vendor Managed Inventory (VMI)
VMI is a business model where the buyer of a product allows the vendor takes full responsibility for maintaining an agreed inventory of the product, usually at the buyer's location.
How will VMI benefit you?
Huge cost reduction (only pay for what you use)
Supply analysis

Streamlined processes

.

Closer collaboration with supplier.

Takes the stress out of planning & ordering inventory.

Ensures stock availability.
Kitting & Packaging
Kitting and packaging can streamline your processing times and enhance your assembly line efficiency whilst reducing waste.
How will it benefit you?
Reduced inventory and associated costs

.

Reduced packing time and labour costs

.

Kitted components can be incorporated into any VMI system.

Full traceability is provided through implementation of internal operating procedures.

Kitting can be inclusive of component sourcing and inspection or on a free-issue component basis. Kits can include customer branding, instruction sheets, bar coding and serial number printing options.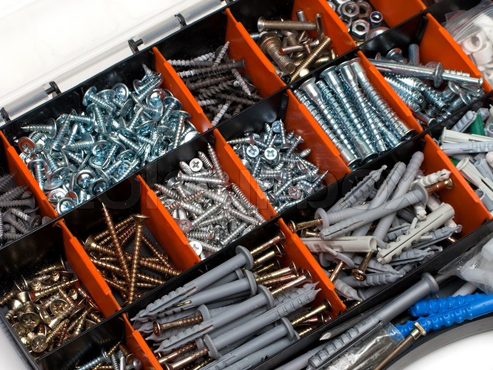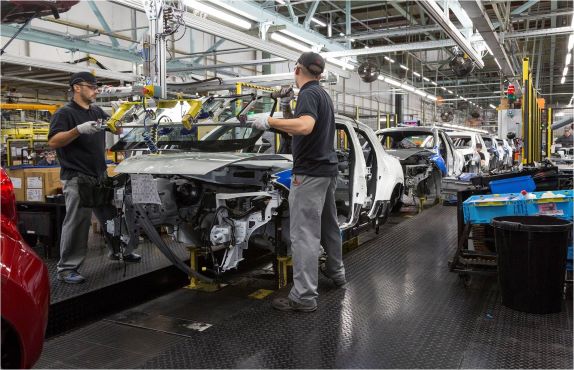 Direct Line Feed (DLF)
Supplier effectively feed supplies through to the production line, so there is a constant supply of all components required.
How will DLF benefit you?
Cost reduction
Reduction in admin, inventory and paperwork.

Streamlined processes

.

Closer collaboration with supplier.

Ensures stock availability.
How can we help?
Whether you are looking for an off the shelf item, scheduled delivery or vendor management, Vertex specialise in reducing costs without compromising performance.
We believe consistency, loyalty and integrity are fundamental to developing long standing business relationships.
Our extensive stock and competitive pricing combine to give you exceptional service and an unrivalled experience.