Vertex Security Fasteners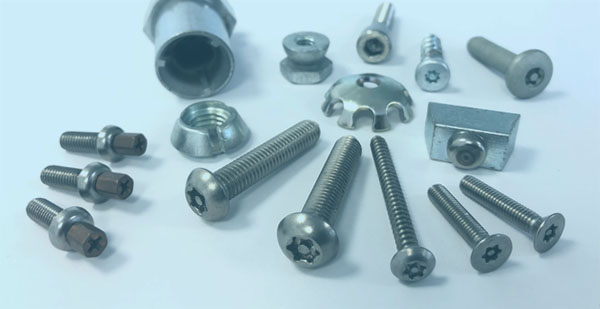 With our extensive knowledge of security fasteners and fixings, there is nobody better to ask than Vertex regarding securing applications. In addition to our stock of conventional security screws we offer a range of bespoke products to suit many different applications.
The need to safeguard products is becoming increasingly common. Whether it is restricting access or preventing theft or vandalism, Vertex can offer a cost effective tamper resistant fastener solution. 
Access Restriction
Theft Prevention
Health and Safety
Containment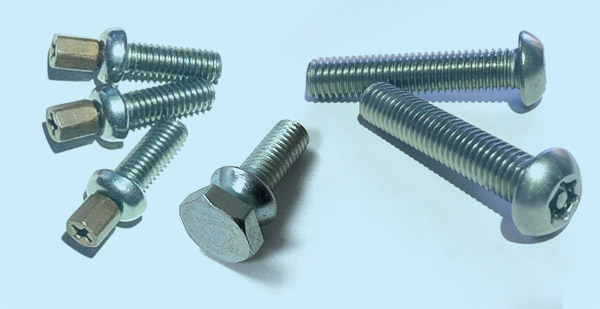 Security Fasteners & Fixings
Standards (Pin Hex, Pin Trx, 5 lobe)
Specials (V-Tex range)
Shear Bolts and Shear Nuts
Bespoke solutions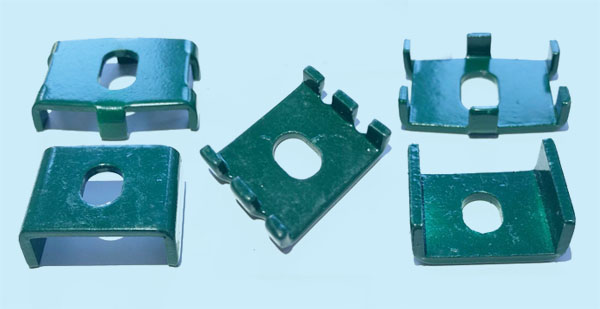 Mesh Clips
To suit 358 & 868 Mesh
All configurations
RAL 6005 & RAL 9005 powder coated finish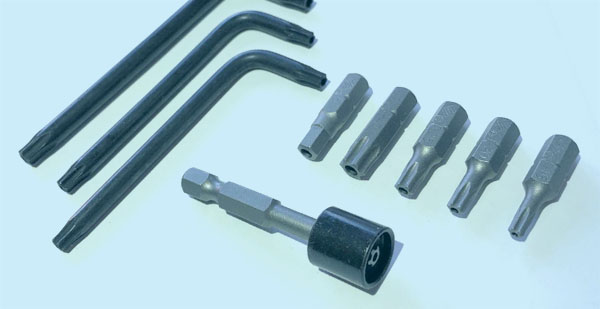 Driver Bits and Allen Keys
Pin Trx (6 lobe plus pin) T10 to T40
Pin Hex 2mmA/F to 8mm A/F
Call us on:
+44(0)1384 885333

Fax us on:
+44(0)1384 483663

Email us:
Vertex Industrial Products (UK) Ltd
Units 16-17 Meeting Lane Industrial Estate,
Off Station Drive, Brierley Hill,
West Midlands. DY5 3LB