Scaffold Fixings & Brackets
We have developed a range of products specifically aimed at the Scaffolding & Access market. Designed with the specifications of TG4 & TG20 in mind, these products are manufactured in the UK with proven and tested performance. Each product is random batch tested & X-rayed to ensure performance & quality.
This customised range of brackets allows scaffold connections to all types of substrates and gives maximum performance from wherever you need to fix your scaffolding.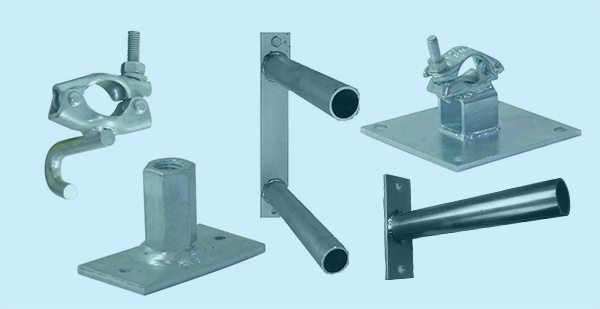 Products:
Nylon Plugs
Restraint Eyes
External and Internal Hook Couplers
"T" brackets
Shear Tie Plates
Single Tube Tie
Twin Tube Tie
Call us on:
+44(0)1384 885333

Fax us on:
+44(0)1384 483663

Email us:
Vertex Industrial Products (UK) Ltd
Units 16-17 Meeting Lane Industrial Estate,
Off Station Drive, Brierley Hill,
West Midlands. DY5 3LB