We provide bespoke packing, kitting and sub assembly for all C Class components.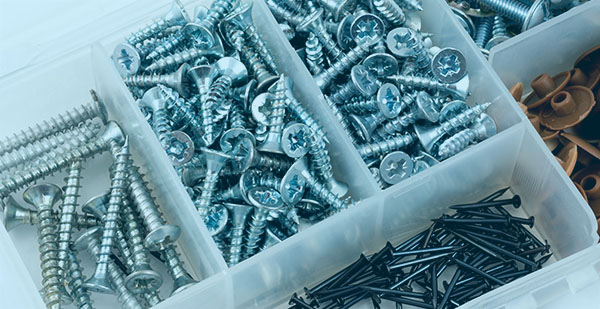 Sub Assembly:
In addition to our packing and kitting facility we also offer sub assembly services. Whether it's pre-assembled fasteners or more complicated fabrication assemblies, Vertex can provide a solution.
Benefits include:
Streamline production.
Reduced inventory and associated costs.
Reduced packing time and labour costs.
Kitted components can be incorporated into any VMI system.
We have the ability to package kits ranging in size and complexity.
Kitting can be inclusive of component sourcing and inspection or on a free-issue component basis. Kits can include customer branding, instruction sheets, bar coding and serial number printing options.
Full traceability is provided through implementation of internal operating procedures.
Call us on:
+44(0)1384 885333

Fax us on:
+44(0)1384 483663

Email us:
Vertex Industrial Products (UK) Ltd
Units 16-17 Meeting Lane Industrial Estate,
Off Station Drive, Brierley Hill,
West Midlands. DY5 3LB