Edge Bracket 2 Hole Twin Fix 140mm Span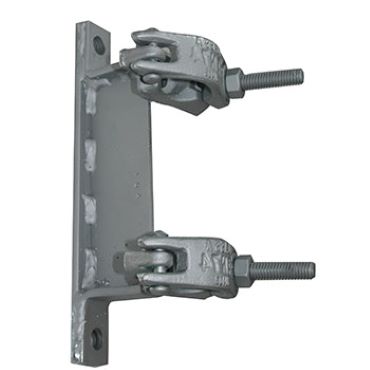 Edge Bracket 2 Hole Twin Fix 80mm Span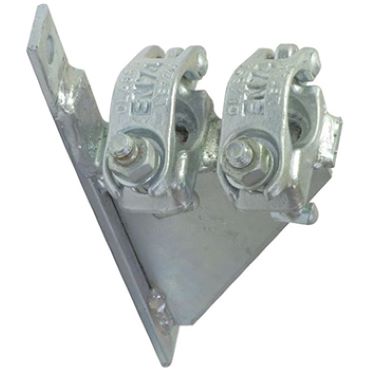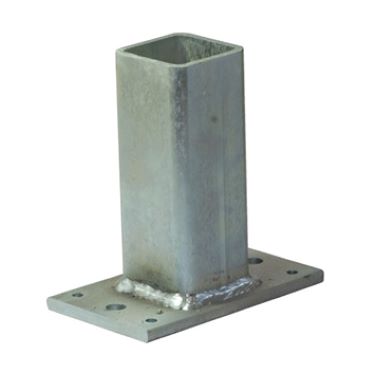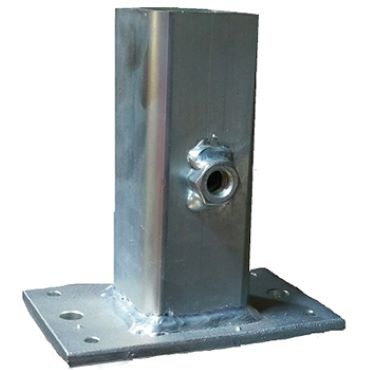 Post Support Bracket (Lock Bolt)
Edge Protection
We provide a full range of edge protection bracket solutions to prevents falls from height for workers and objects, creating a safer working environment.
These brackets are medium to heavy duty scaffold restraint used for punching scaffold tubes horizontally or vertically from a solid base material. Made from zinc plated mild steel and fitted with drop forged class A fittings.
We offer the following brackets…
Edge Bracket 2 Hole Twin Fix 140mm Span
Edge Bracket 2 Hole Twin Fix 80mm Span
Edge Bracket 140mm
Edge Bracket 80mm
Edge Bracket Horizontal
Post Support Bracket
Post Support Bracket (Lock Bolt)
Contact us for further information.
How can we help?
Whether you are looking for an off the shelf item, scheduled delivery or vendor management, Vertex specialise in reducing costs without compromising performance.
We believe consistency, loyalty and integrity are fundamental to developing long standing business relationships.
Our extensive stock and competitive pricing combine to give you exceptional service and an unrivalled experience.